If you like having options, you've come to the right place as we're a Direct Lender/Mortgage Banker. Whether you're looking to purchase or refinance a home, we offer a wide variety of loan programs to suit the needs of first-time homebuyers, experienced homebuyers, those planning to fix up a home or build a new home, and those looking to refinance.

Purchase
---
If you're looking to purchase a new home, we offer the standard conventional FHA programs, as well as no down payment USDA and VA options. In addition, we offer a stated income loan, conforming, jumbo mortgage loan programs, Rehab, and more. Our refinancing options are just as expansive.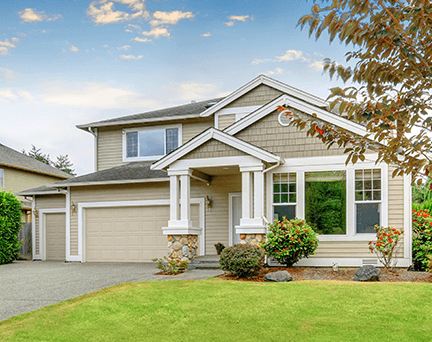 Refinance
---
Unsure where to start? We recommend that you connect with our talented loan agents, a local branch, or our main office to discuss your refinancing goals. Our mortgage loan originators will ask if you're aiming to reduce your monthly payment, save on interest, or use your home equity to get your hands on some cold hard cash – perhaps for that dream vacation, or something boring and sensible like debt consolidation? Sometimes the mundane choices are the best!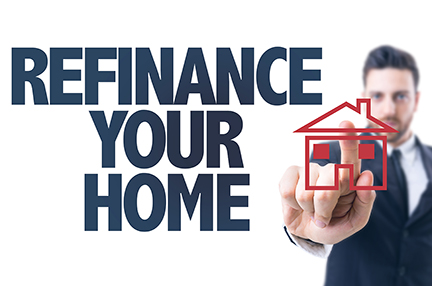 Renovation Options
---
Did you find the perfect fixer-upper or perhaps a home in a great location that just needs a little TLC? We offer amazing loan options for discerning homebuyers who want to turn something great into something grand. Renovation options are available for both home purchases and refinances.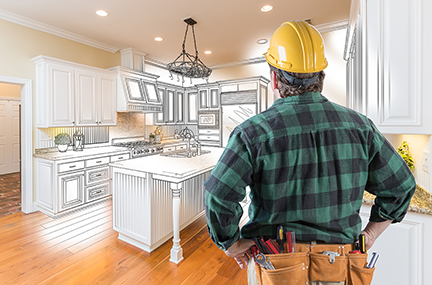 New Construction Loan Options
---
Working with an architect or a builder to construct your dream home? We've got you covered there also. Our Specialty New Construction Program is just like it sounds – one loan built specifically for exactly what you want to do.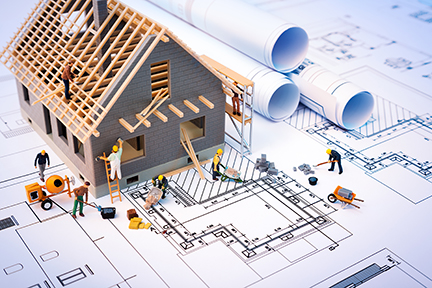 Specialty & Portfolio Options
---
For our clients with unique circumstances, we offer a wide variety of specialty programs to finance condos, investment properties, manufactured or mobile homes, and cabins or vacation homes. Our portfolio loan options can accommodate homebuyers in a unique position that require some common sense underwriting. We also have programs catered to business professionals; or those looking for a flexible guidelines coupled with a low down payment requirements.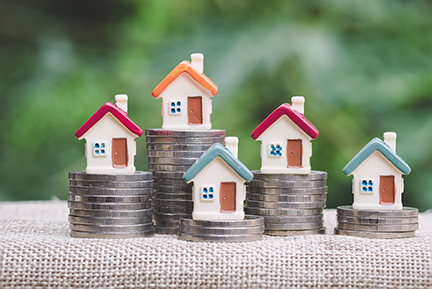 Remember, we're a Direct Lender and that means we have all the flexibility of a billionaire cousin with the expertise of decades of mortgage lending! If you're not sure where to start, we'd be happy to help. Contact us today and see how Nexus Funding 123 is as easy as 123.